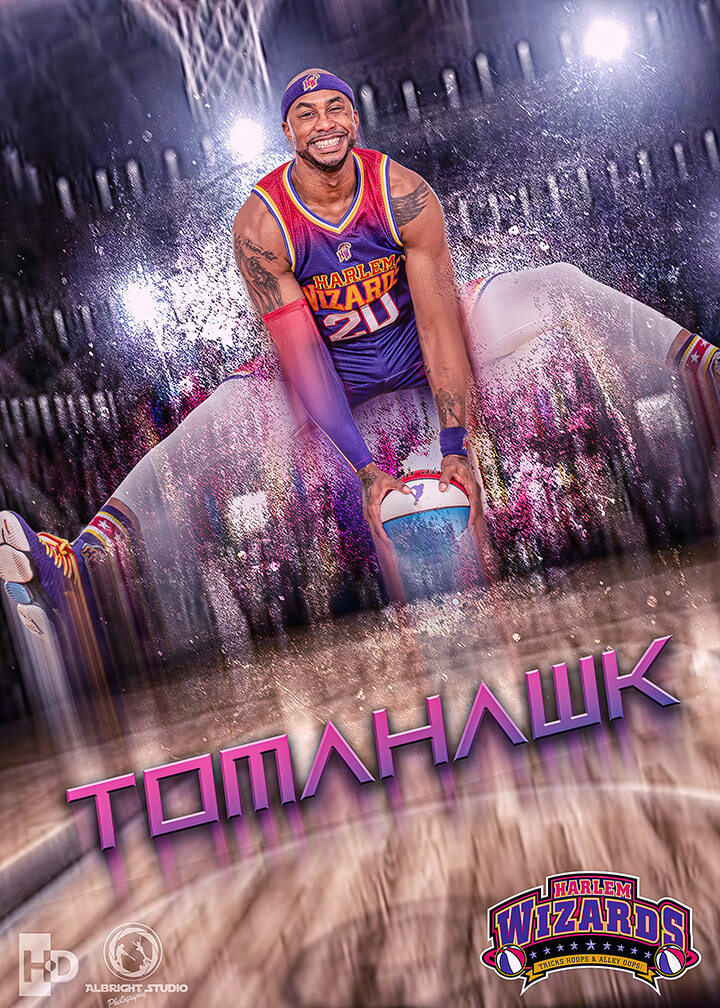 Name: Timothy TJ Stukes
Number: 20
Height: 6'8"
Born: 1984
Wizard Since: 2009
School: Pitt State & Independence College
Bio: Two State HS Titles. Bronx Regionals College Ranked 4th in Nation in D-2 Jr. College 14 pts. 11 pts 3 blocks.
Motto: It's a liberating experience to have fun on the basketball court without getting chewed out for smiling!
Play Video: