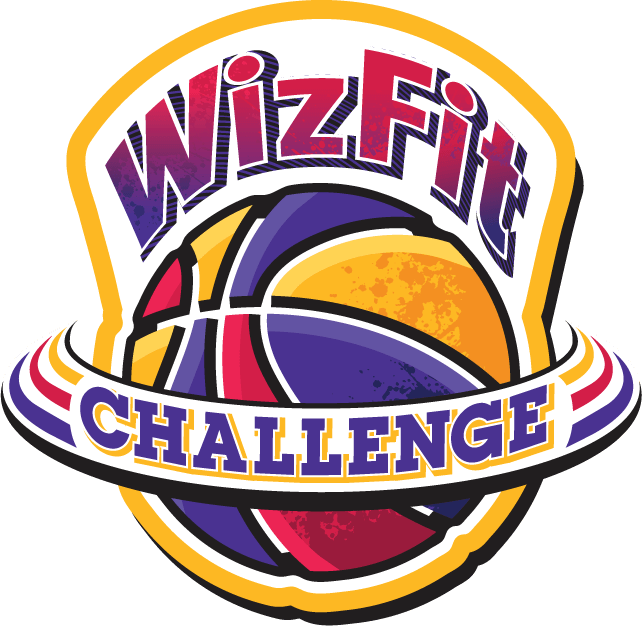 Kids Win Big With This Virtual Fun & Fitness Donation-Based Fundraiser!
While our communities fight the spread of COVID-19, our children need fitness more than ever. And organizations still need ways to raise money.
The WizFit Challenge brings it all together.
This virtual fundraising program combines fun, fitness, tricks, and character education with a safe and engaging means of fundraising. Kids who want to support their school can collect donations with our easy-to-use software.
And did we mention prizes? No matter how much kids help raise for the community, they win awesome Wizards gear.
Want to learn more? Watch this video, or read on ...
Wizfit Is a Slam-Dunk! Here's Why:
What is WizFit?
Wellness

Imagination

Zero Hate

Fun

Integrity

Teamwork
The WizFit Challenge is an easy, turnkey donation-based fundraiser that excites students and brings your community together.
Over two weeks students will watch a series of six cool interactive videos where they will get fit, learn tricks, have fun, and be coached on character by the Wizards. The character topics are Wellness, Imagination, Zero Hate, Fun, Inspiration & Teamwork.
Students earn three prizes and a custom WizFit certificate just for entering!
Your favorite Wizards will entertain and asks students to participate, regardless of any funds raised. Every student will receive a free Harlem Wizards bracelet just for registering online.
We provide Slam-Dunk Software that allows parents to create a unique fun website and page to share with family and friends, providing an easy platform to make donations. Schools get a robust user-friendly back-end to track everything!
Custom-kick off video to share with your students and school families to get them excited!!
Cool Wizard Souvenirs (shown below) are incentives for kids to meet donation levels. Retail value of the souvenirs is 40% of the total donations. They are included in your package, with zero extra charge.
The WizFit Challenge is a complement to our classic Teacher vs. Harlem Wizards game -- while we'll be bringing back when our communities are safe again!
GRAND FINALE - When students complete the WizFit Challenge, they receive a customized interactive celebration video program, followed by an optional LIVE, high-energy Zoom meet & greet with Wizard stars!
Participants who complete the WizFit Challenge can earn these prizes!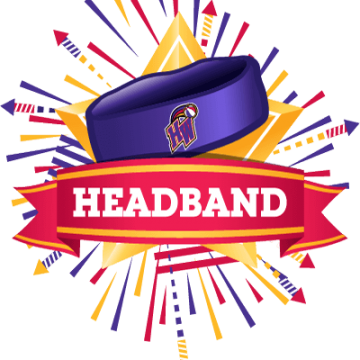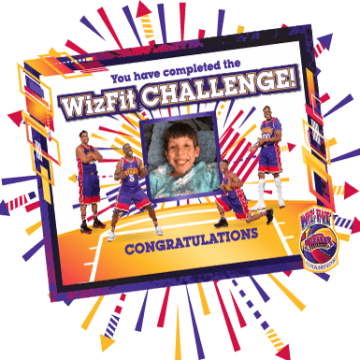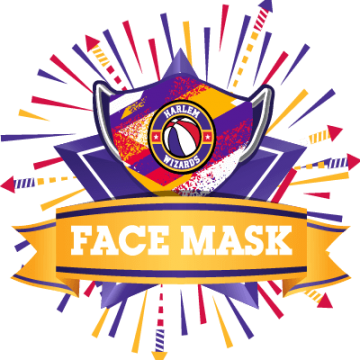 Wizards Headband, Certificate, and Face Mask!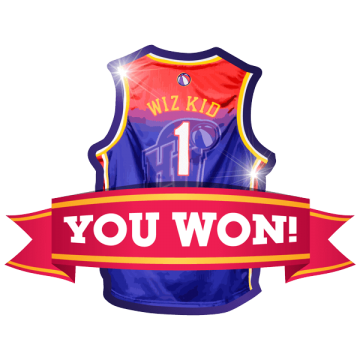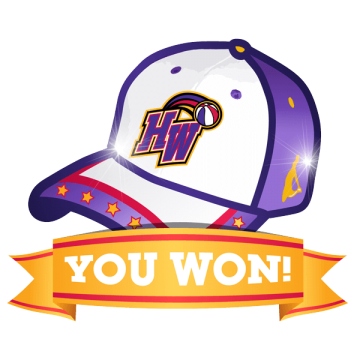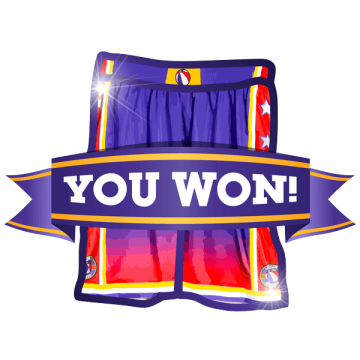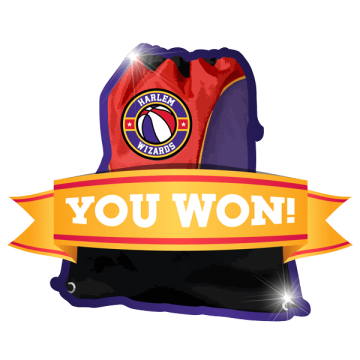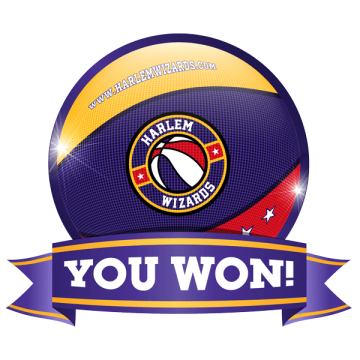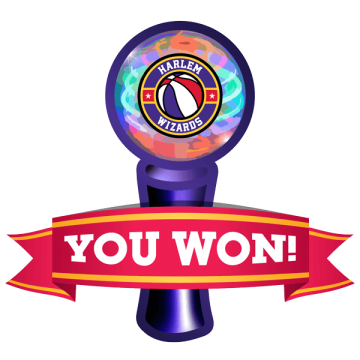 Want to learn more about how the Harlem Wizards can help your community raise money while keeping kids fit and engaged?
Attend an online presentation or contact a representative now!