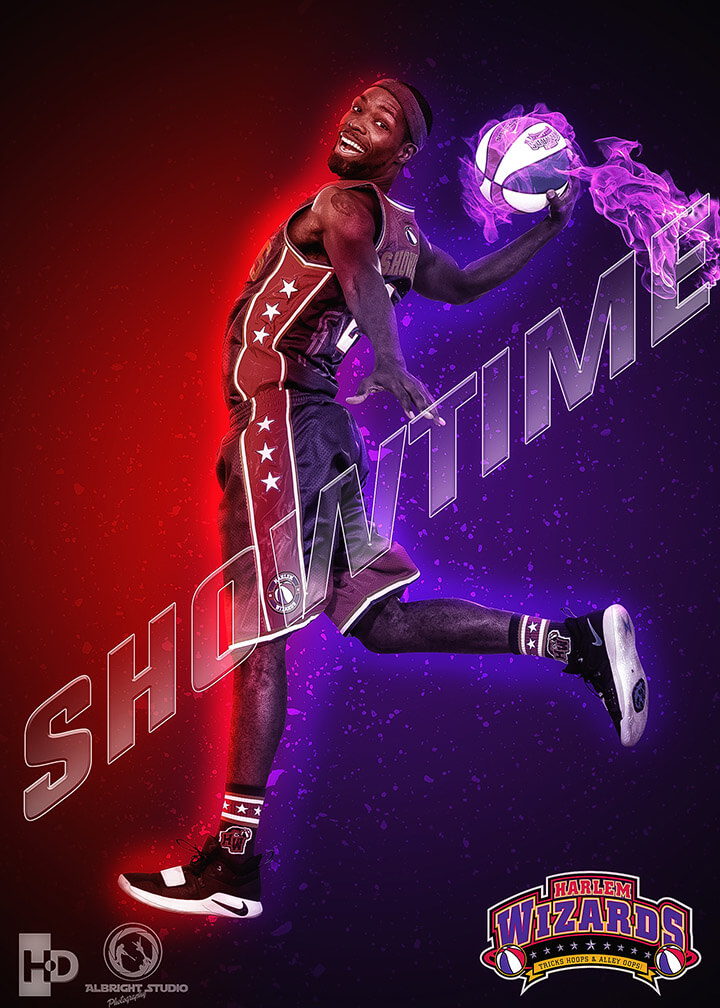 Name: LaMarvon Jackson
Number: 2
Height: 6'5"
Born: 1986
Wizard Since: 2011
School: U of Arkansas at Little Rock
Bio: Three Rivers, MO all tournament team. Sun Belt Conference Academic Award. High flyer whose highlights include the 540! Best dunker in the southeast.
Motto: Putting on a show, speaking to kids and changing lives. I love being with a fun loving group of guys.
Play Video: