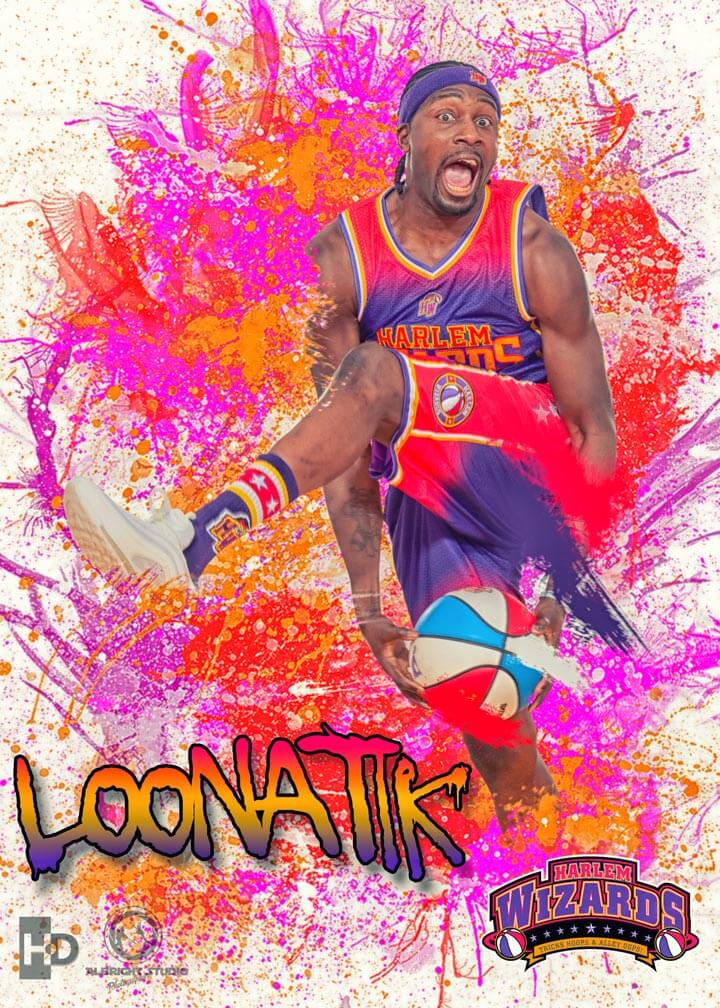 Name: Lloyd Clinton
Number: 15
Height: 6'5"
Born: 1983
Wizard Since: 2007
School: Allen University, SC
Bio: 24 points, 12 rebounds a game in College. His basketball skills, show stopping slams, comedy and appeal to the kids makes him a fan favorite.
Motto: The #1 thing I love is seeing the kids laugh and smile.
Play Video: