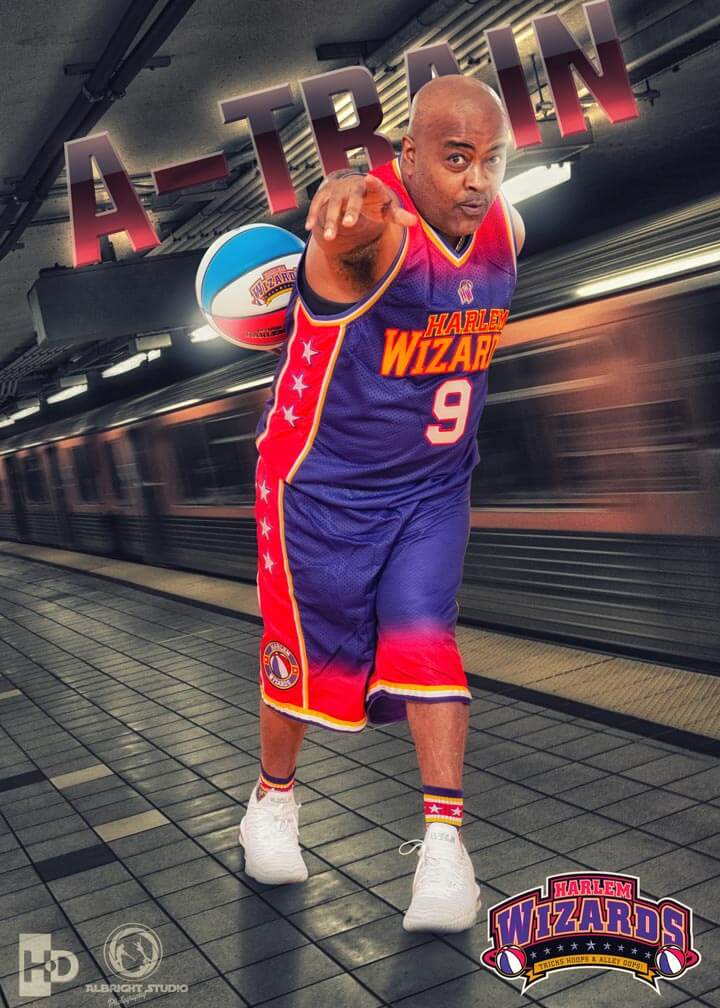 Name: Arnold Bernard
Number: 9
Height: 5'6"
Born: 1969
Wizard Since: 1999
School: Southwest Missouri State University
Bio: College All-American. NYC HS All-City, shared backcourt with Rod Strickland. Streetball legend, Rucker Park top 50. 7 year Globetrotter, Nike freestyler.
Motto: The coolest part about being a Wizard is that it is like one big family!