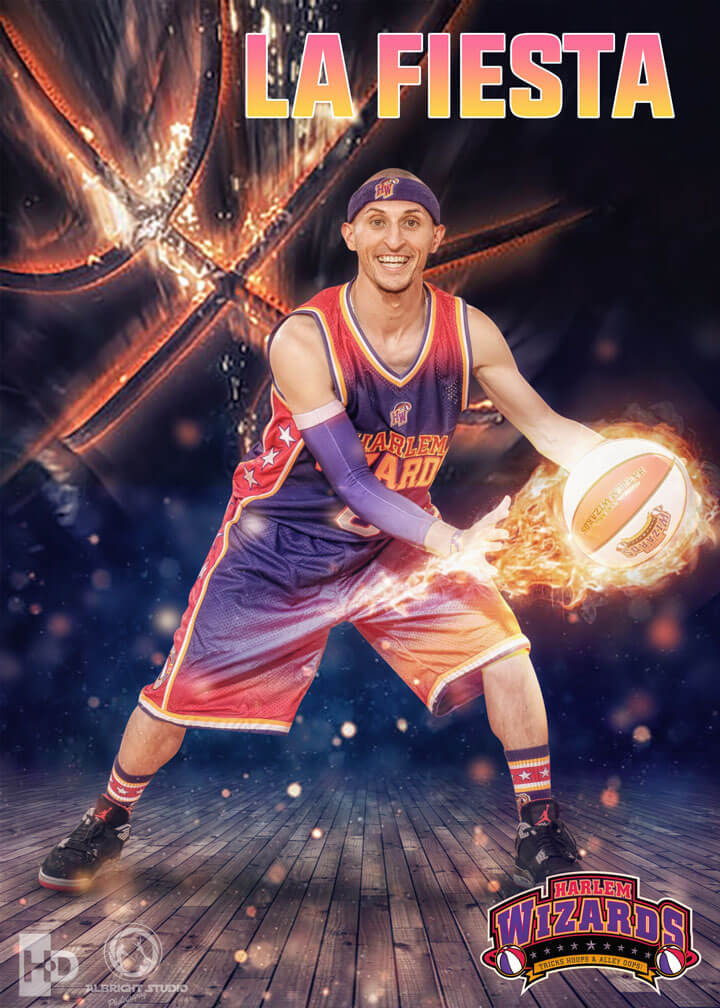 Name: Roman Hernandez
Number: 6
Height: 5'5"
Born: 1987
Wizard Since: 2012
School: Montclair State University, Perth Amboy Vo-Tech HS team Captain
Bio: Player professional basketball in Dominican Republic. One of the quickest coast to coast basketball players you will see, catch the blur, and the amazing dribbling moves.
Motto: Believe in yourself. If you want it bad enough, get thru the no's, naysayers and obstacles. They said I was too small to play basketball.
Play Video: